Essex County Real Estate Attorney
Guiding buyers and sellers through real estate purchase and sale, closing, and ownership. Real estate – it's all we do.
Responsive. Proactive. Benefit from years of experience.
Call (201) 389-8275 or fill-in the form below to get started. We're here to help.
New Jersey Law Firm
Focused Only on Real Estate Matters
The Law Firm of Earl P. White is a New Jersey law firm dedicated to real estate. Our practice focuses purchase and sales, including houses, condos, cooperatives, and land. Buyers and sellers receive unmatched client service, attention to detail, and the benefit of years of real estate experience.
Whether you're buying or selling a home, purchasing commercial property or need assistance with land use or zoning, we are committed to completing the sale. Serving in Essex, Bergen, Hudson, Union, Morris and Passaic County.
Bar and Professional Memberships About Me, Earl P. White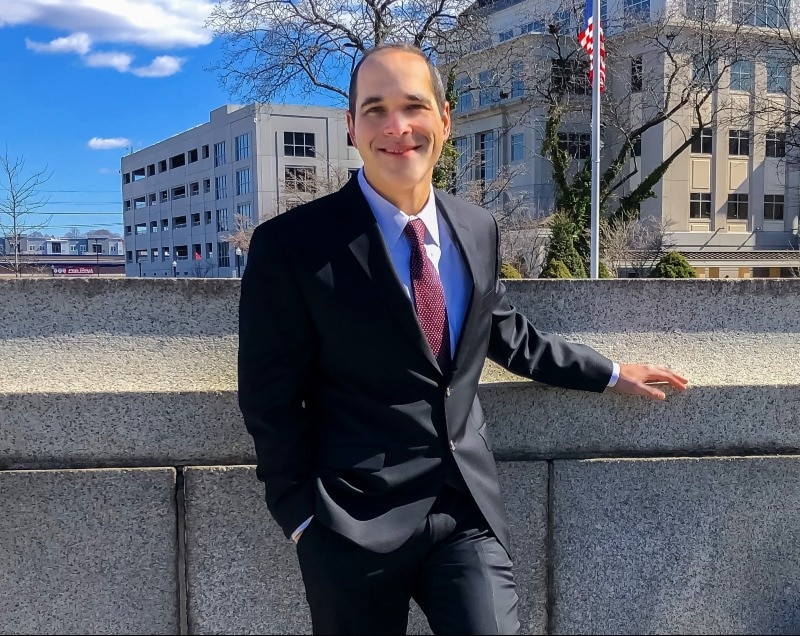 I am a real estate attorney in New Jersey with over a decade of experience. My career began at the international law firm Proskauer Rose, I served at the Office of the New Jersey Attorney General, and now run a real estate law practice.
I am a member of the Real Property sections of the New Jersey State Bar Association and American Bar Association, as well as an affiliate with the American Land and Title Association, North Central Jersey Association of Realtors, and Greater Bergen Association of Realtors.
Real estate transactions move fast. Each purchase and sale is unique. I am attentive to every client and take time to understand their situation. I've completed over a hundred-fifty transactions in the last six years.
How It Works
Real Estate Services
Website Navigation
Contact Us
Call (201) 389-8275 or fill-in the form below for any questions, comments, or a free consult.